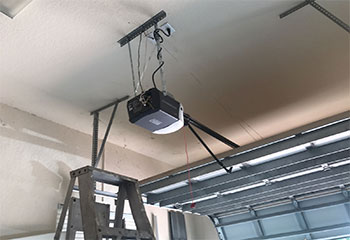 Garage Door Opener Installation
Customer Issue: The customer's new home came with an overhead garage door, but not an automatic opener.
Our Solution: Since the garage came with a ceiling mount, the customer decided that a Genie 3120 belt drive opener would be the best choice. Our team installed the motor and drive system, and helped get Ms. Mitohari's phone set up with the control app. We then made sure she knew how to open and close her automatic garage door with no issues.
Miyoko Mitohari
- Del Dios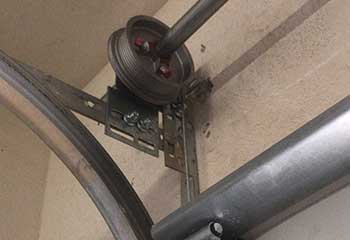 Cable Replacement
Customer Issue: Garage door cable snapped completely.
Our Solution: Once the door was safely clamped open and the tension released from the springs, the broken cable was removed from the spool completely. The new cable was thread through and the springs were reconnected to return functionality.
Debbie Ballard
- Fernbrook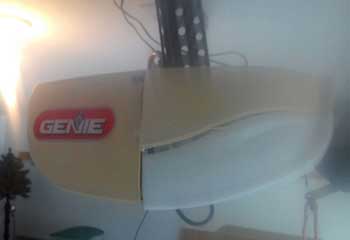 Opener Replacement
Customer Issue: Wanted to upgrade his opener.
Our Solution: Our team suggested the customer upgrades to the Genie 7055-TKALV StealthDrive belt drive opener, which comes with an integrated battery backup and allows for smartphone connectivity. After he decided to go with our choice, we installed the new opener at the customer's home and made sure he was completely satisfied with our work.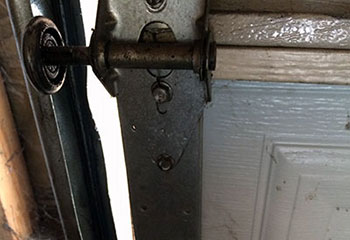 Roller Replacement
Customer Issue: Worn out rollers.
Our Solution: Our team located two rusted and worn rollers that were impeding the door's performance. We replaced them both, and then inspected the other ones as well as the hinges and the tracks to make sure that there were no other damaged out hardware parts.